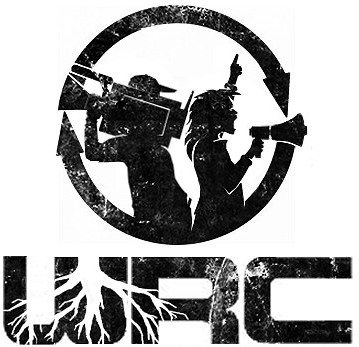 About We Are Change Colorado
The mission of We Are Change Colorado ("WRCC") is to inform and educate the People about Freedom and Liberty. We strive to provide relevant and truthful information that empowers and encourages people to broaden their awareness, which nurtures the desire to take personal responsibility in the creation of a free society. To be free, our goal is to restore, maintain, expand and defend the unalienable rights and liberties embraced in the founding documents of our country.
You can control a man with brute violence but you can never truly OWN a man until he's convinced that your word is law, and obedience is a virtue.
That's why Liberty on the Rocks is teaming up with We are Change CO to bring in long time liberty activist Larken Rose, who wrote and produced the film "The Jones Plantation." We will be watching the movie for a special event on Saturday 10/21. This event will be 10$ to cover the cost of the movie and Larken Rose's travel costs.
We will be meeting at the Independence Institute as we are no longer at Once again. Doors open at 1, movie starts at 2. Drinks and food will be provided. Anyone is welcome to bring their own food, or food to share.
Directions, when facing the front of the building, you will want to go into the side door on the left side of the building, in the alleyway. As we have to keep the door closed for security, you will need to knock, ring the bell or you can message our telegram group and someone will come open the door for you.
https://www.meetup.com/liberty-on-the-rocks-denver/events/296148749/
Like what you see?  Check out our YouTube channel for more free and honest media.
Get in Touch
Got questions about events?  Want to get involved?  Got tips or leads on a story that needs to be told (or re-told) truthfully?  Shoot us a message and we'll get in touch with you within 48 hours!