Change driven By the People, For the People.
We Are Change Colorado supports grassroots community action!! We all must BE THE MEDIA & be the change!!
Find us On Facebook
Stay Informed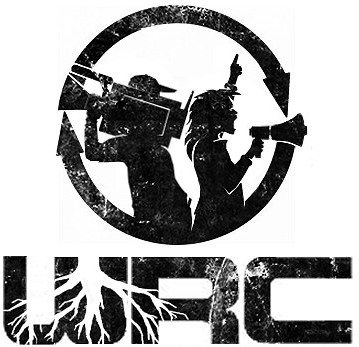 About We Are Change Colorado
The mission of We Are Change Colorado ("WACC") is to inform and educate the People about Freedom and Liberty. We strive to provide relevant and truthful information that empowers and encourages people to broaden their awareness, which nurtures the desire to take personal responsibility in the creation of a free society. To be free, our goal is to restore, maintain, expand and defend the unalienable rights and liberties embraced in the founding documents of our country.
Upcoming Events
July 1, 2020
Unite The People!
Civic Center Park
Noon – Dark
Free Admission
We stand UNITED re-declaring our independence from a system that has forgotten who's in charge in this land. We stand United against police brutality, racism, hatred and division. We stand United against government lock downs, forced vaccinations and tracking.
Come celebrate and stand together for Truth, Love and Freedom as we stand UNITED with all our brothers and sisters.
FOOD ** FUN ** MUSIC ** FAMILY FRIENDLY
Like what you see?  Check out our YouTube channel for more free and honest media.
Get in Touch
Got questions about events?  Want to get involved?  Got tips or leads on a story that needs to be told (or re-told) truthfully?  Shoot us a message and we'll get in touch with you within 48 hours!